Scott Popescu: The Big Guy of Social Media Marketing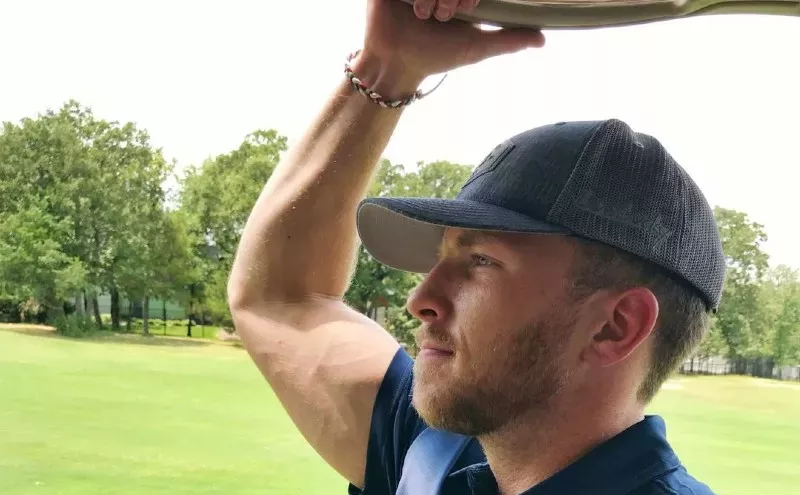 Scott Popescu, an Instagram Star and influencer, also the founder and CEO of Brookhaven, was born in Chicago, Illinois, in the USA on Friday, November 5, 1993. Also the CEO and founder of Popescu media, he is an inspiring story for every social media marketing aspirant. His story of rising to the top of his field is almost a fairytale.
The field of digital marketing, especially social media marketing has carried over all forms of traditional advertisement in the terms of generation of leads. A large number of businesses are now turning over towards social media marketing. Scott has managed to capitalize on this sphere and also make it into the big leagues. The founder of Brookhaven Media has managed to deliver one of the best social media agencies, of recent times. The agency manages to create an immense amount of growth for its clients and to make sure that its products and services reach the desired market sphere of the industry.
Brookhaven Media is the agency that has taken over the industry in a flash. Boasting of many A-list brands which have bestowed the coveted responsibility of advertising their products and services, the agency has helped several social media influencers run and generate their content and curate their content on social media.
After years of hard work and persistence, Scott Popescu could boast of garnering a lot of followers, on various social media platforms. Scott Popescu has ensured that most of his campaigns that the agency undertakes to turn viral by grabbing a million of reach on all social media platforms. This is where having such a large following of a combined million comes into play.
He is also very grateful to the team of brilliant strategists and designers that has helped him to make an extended impact on the audience. Proud of his dedicated team, he has always applauded them, for their hard work and support. He has always dedicated his success to his talented team and also to his partners in the agency.
Scott believes that success doesn't come easily. One has to achieve the assignment with utmost dedication and tenacity. He believes that these challenges are the most important part of the journey and one has to overcome them with poise. The obstacles faced by him have only made him stronger. He wants to explore and gain more dynamic opportunities in his agency Brookhaven Media and make it into an even bigger and better corporation.