Dimitriy N. Mishin on his Mission to Fund and Encourage Young Visionaries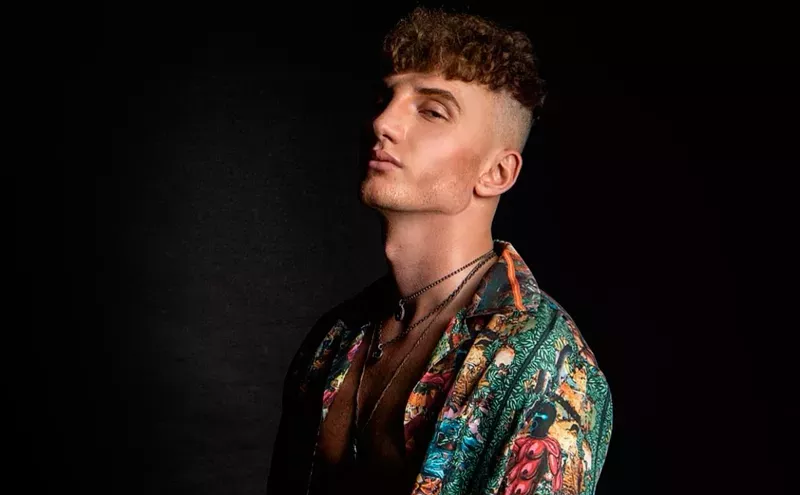 In the modern business world, having a vision is not enough to bring a profitable venture to life; envisioning your success only helps you create the blueprint for it. To enable a vision's journey from concept to a working business, you need capital. Almost every aspiring entrepreneur beginning to build a foundation for fortune does not have access to enough money to launch their business. This is why investors are an essential cog in the process of turning ambitious visions into profitable companies. Dimitriy N. Mishin is one such investor. However, the scale on which he is enabling and funding young visionaries is far greater than most (enabled in part by his family office), as he executes on his mission to back most talented entrepreneurs possible.
Dimitriy has been pursuing this mission by providing venture capital to aspiring startups. For five years, Dimitriy has identified visionaries and supported their inspiring ideas, offering financial backing from Pre-Seed to D-Rounds. Dimitriy's funding efforts have helped over 45 companies through the various fundraising stages essential to becoming a great business. His desire to support visionaries in their journey to success has seen him build a varied and eclectic portfolio that includes currently booming tech companies such as Gorillas, Telegram, Atoms, WeFox, Simple Fasting, and Yumi. According to Dimitriy, identifying magnitude of potential is one key to funding business ideas that are set for success. He says, "Potential is an integral building block within the foundation for success. Being able to recognize this potential, no matter what it looks like, is the fastest way to find an investment diamond in the rough."
Dimitriy Mishin shares that he knew from a young age that entrepreneurship was where his future lay. At 16, he entered the world of cryptocurrency trading. Though he quickly achieved success within this field, Dimitriy explains that he was never able to become fully committed to it because it lacked an essential human interaction component. Instead, investing in fellow visionaries allowed him to combine people with profit. He reached true personal fulfillment once he was enabling the development of start-ups and seeing the real-world changes that his decisions implemented.
Reaching success starts with having a vision, but true visionaries would never achieve success without the help of the investors who believe in them.