Appen is seeking candidates in the United States for exciting work-from-home opportunities!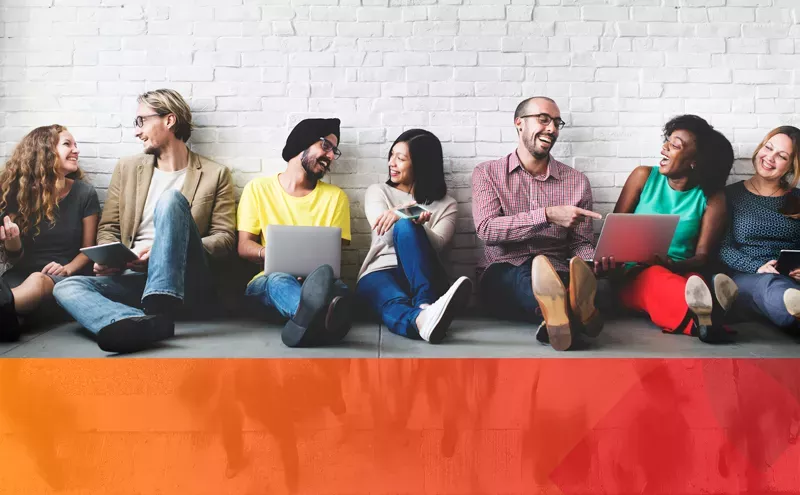 We are currently looking for candidates in different languages and dialects in the United States who are interested in opportunities ranging from simple surveys that can be completed in less than one hour to on-going projects that last for months or longer.
Positions:
Search Media Evaluation
Social Media Evaluation
Translation
Transcription
Survey and Data Collection
Linguistic Specialities (Text to Speech, Computational, Phonetics, Pronunciation, Annotation, etc.)
Submissions:
Please follow the steps below on how to apply for the project:
Visit the Appen website using the Link below:
https://connect.appen.com/qrp/public/jobs?sref=d9bd6de3d2af60047aab8c106dfb9e41
Choose: United States of Americas as your Country then your Preferred Language Region and Your Preferred Primary Language.
Add all your native languages when creating your profile in the system.
Complete the Registration page and click the Submit Application button to create your account.
Once your account has been created, click the "All Projects", Tab then the "Continue", to complete your profile and to unlock more projects.
Don't miss the chance to earn extra income working from the comforts of your own home and to be part of a rapidly growing global team for the world's top Internet search engine companies!
Work from home with flexible hours
You can work on our projects around your other jobs or while studying
Apply to as many projects as you can
Should you have any questions, feel free to email me at [email protected]
About Appen
Appen collects and labels images, text, speech, audio, video, and other data used to build and
continuously improve the world's most innovative artificial intelligence systems. Our expertise includes having a global crowd of over one million skilled contractors who speak over 180 languages and dialects, in over 70,000 locations and 130 countries, and the industry's most advanced AI-assisted data annotation platform. Our reliable training data gives leaders in technology, automotive, financial services, retail, healthcare, and governments the confidence to deploy world-class AI products. Founded in 1996, Appen has customers and offices globally.
At Appen, we value Performance, Honesty, Humility, and Grit. We persevere and remain focused, whilst maintaining agility to achieve quality outcomes and exceed expectations. We're truth tellers – respectfully of course. We take accountability for our actions and believe in giving and receiving direct feedback. We give credit where credit is due and show gratitude to others for their contributions. We seek diverse perspectives as we recognize the value in teamwork and collaboration. Through grit, we take ownership, and we don't give up.
"A diverse, inclusive culture is vital to our mission of helping build better AI. We offer opportunities for individuals of all abilities and backgrounds".